Welcome Home
play sets are designed to provide an outlet for art education through play. Each set spotlights a different designer or design movement that may not be brought up in a traditional classroom setting. The set I focused on is inspired by Memphis Milano, a postmodern design group founded in 1980. Memphis was a great fit for this application with its bold use of color, imaginative shapes, and unusual silhouettes that break the mold of what furniture can be.
Inspired by tab and slot construction used by Eames'
House of Cards
set and the 1962 Barbie Dreamhouse, each
Welcome Home Memphis
 set comes with 11 die-cut sheets containing the pieces to build 6 pieces of furniture, an instruction booklet, and 3 sticker sheets with wall art to be placed on the walls by the user.
The companion instruction booklet utilizes a balance of illustration and age-appropriate text to guide the user through the construction process.  See select spreads below 
Each piece of furniture is created at 1/6 scale, and modeled with 12" figures. Motion graphics were created as an additional aid to show how pieces fit together.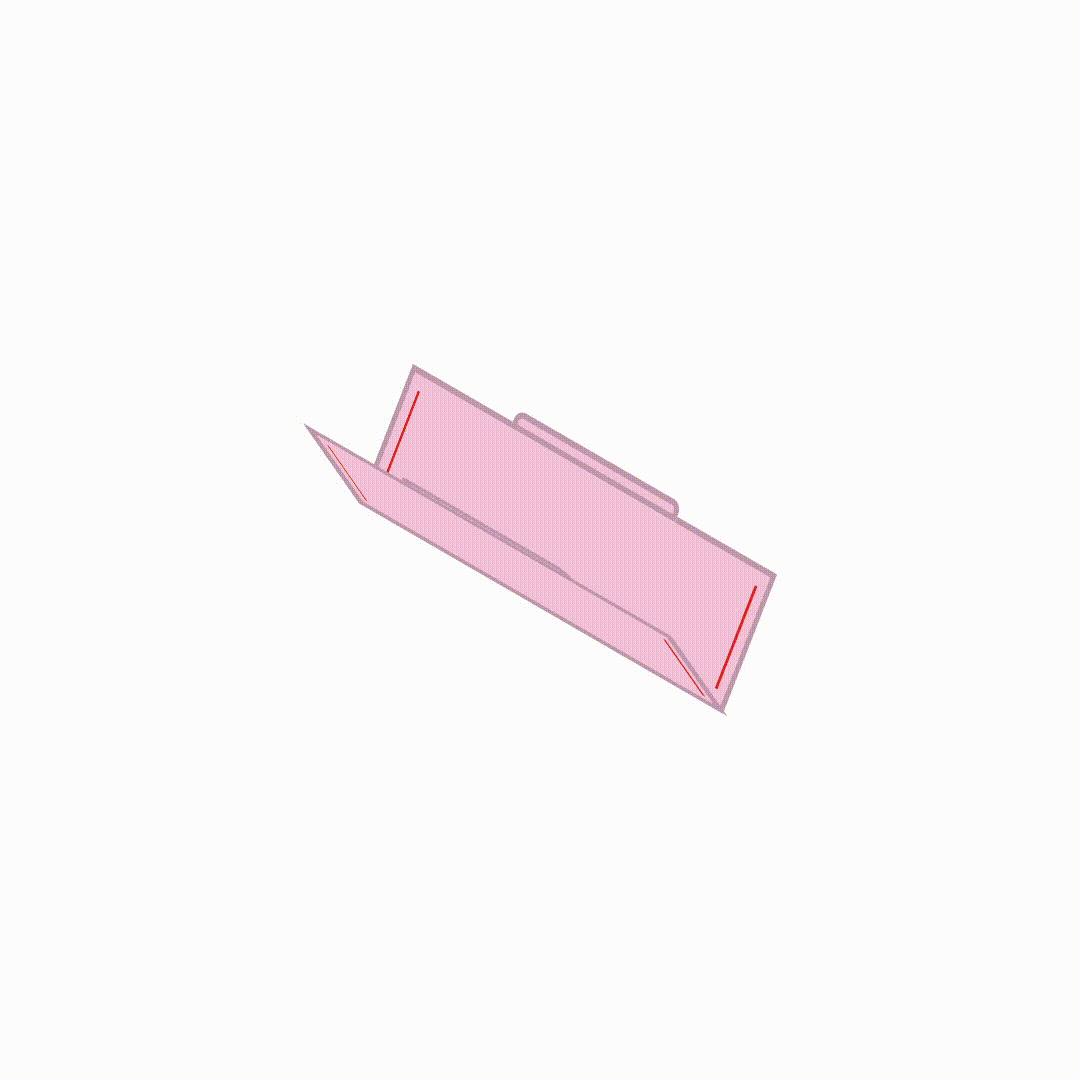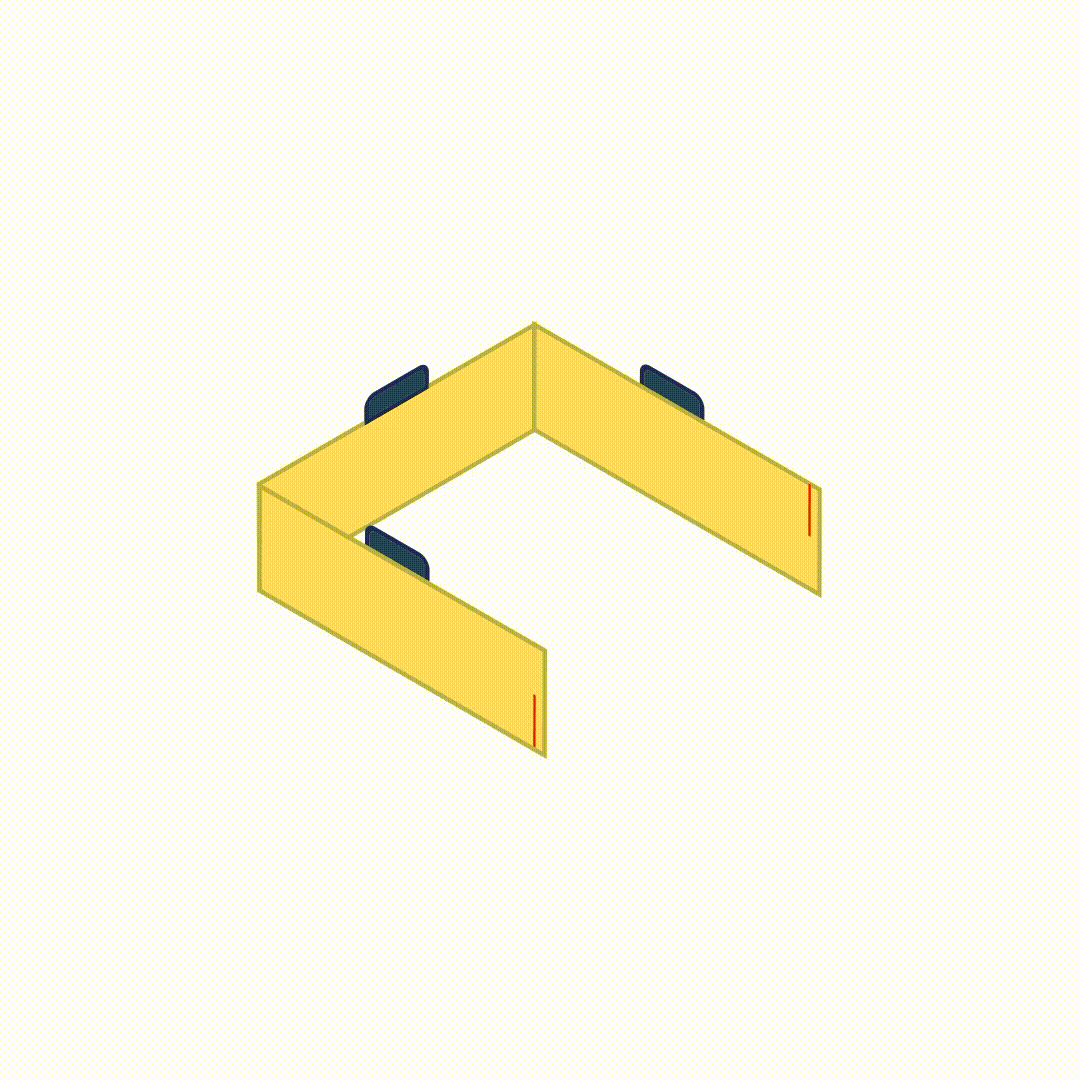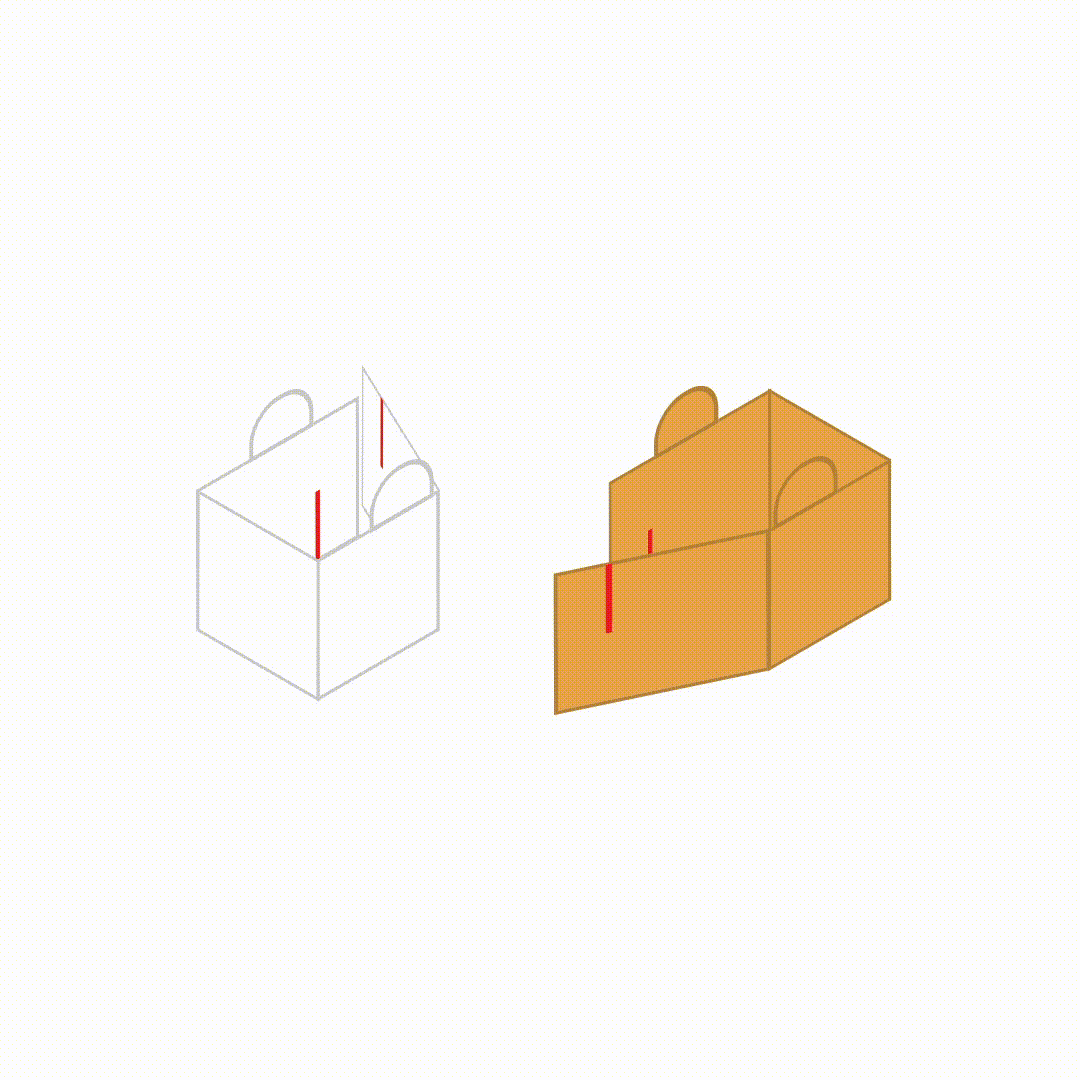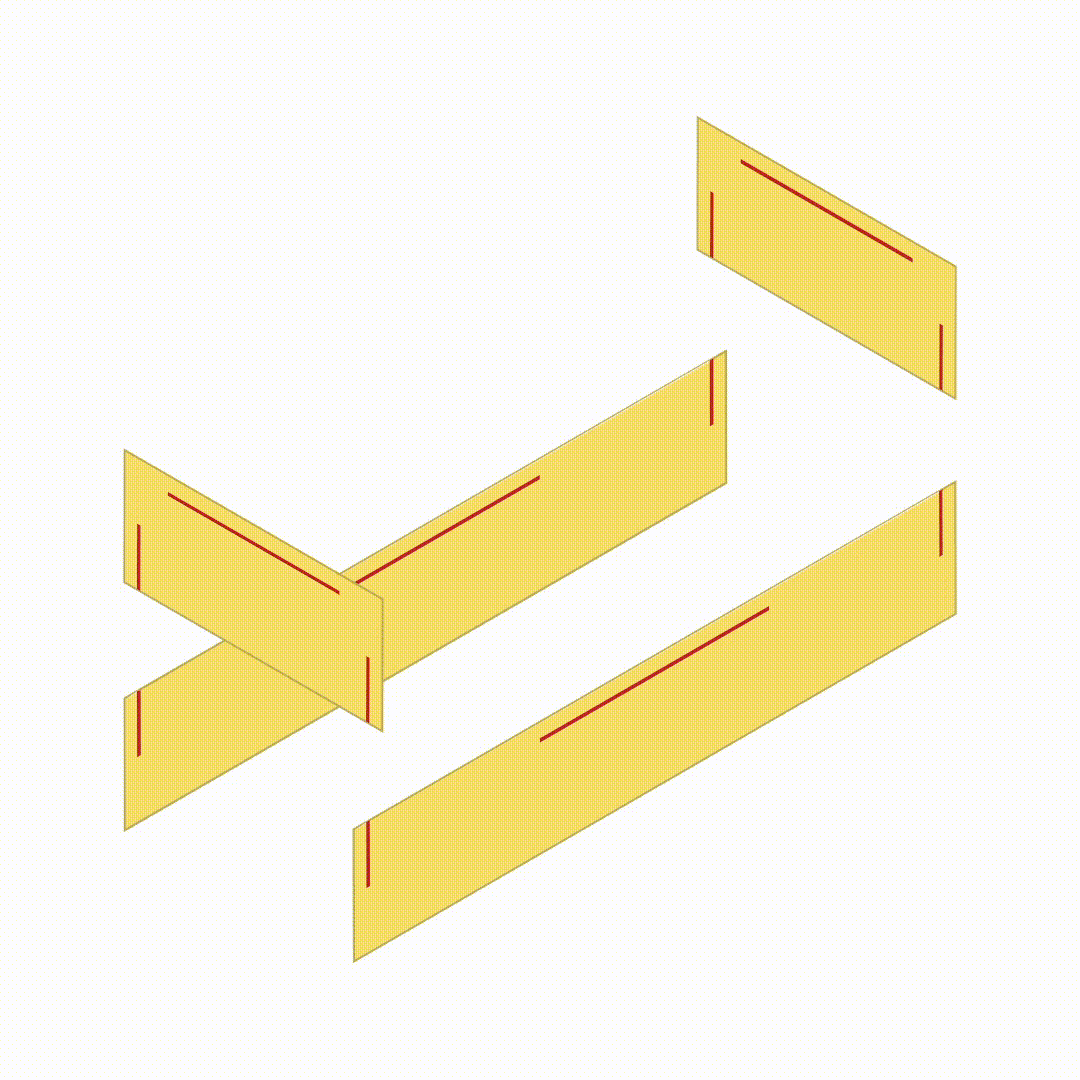 The
Welcome Home
branding and construction style is able to fit a wide variety of design movements to highlight different designers and the ways they utilize different elements and principles of design.